︎
---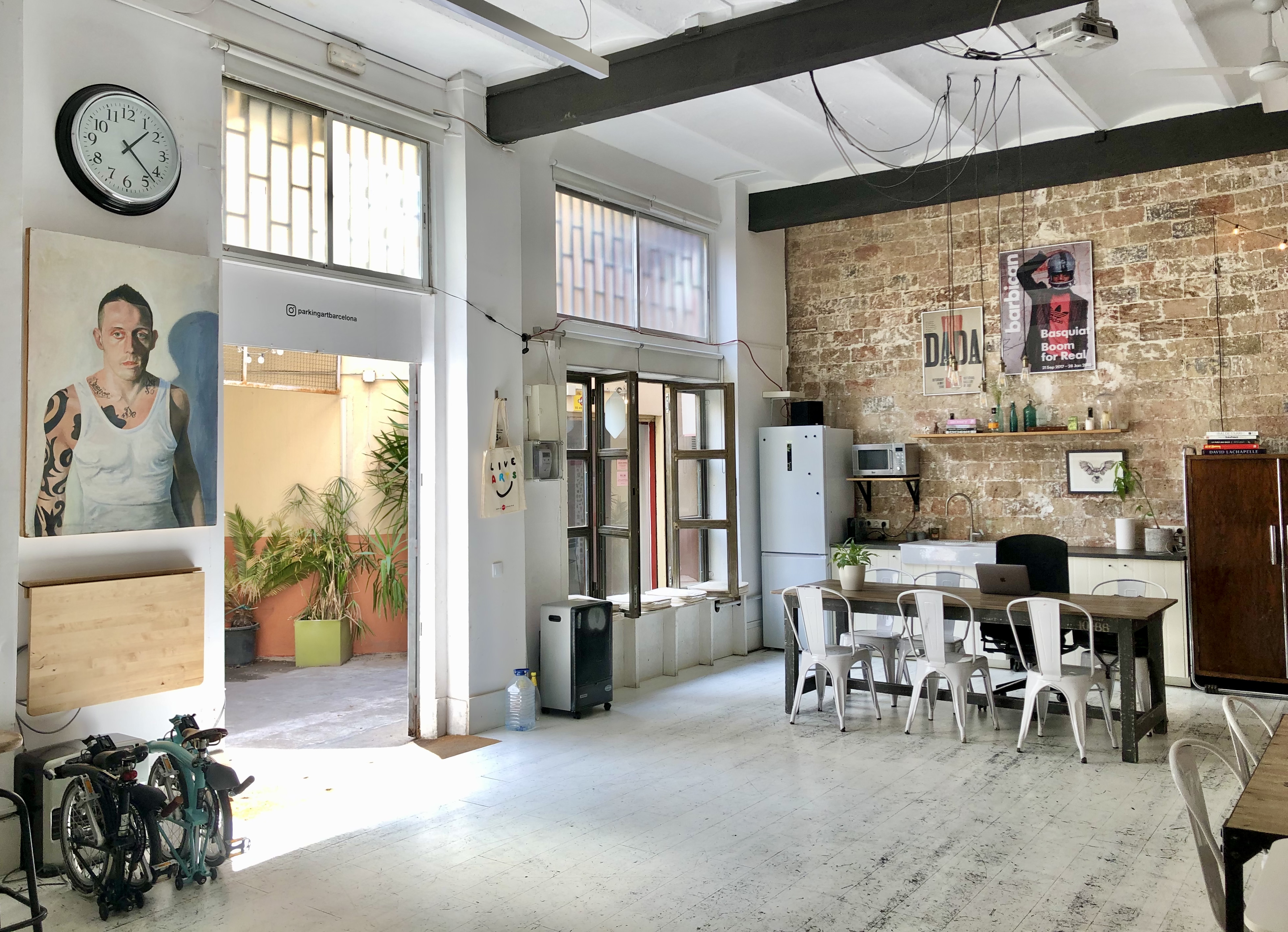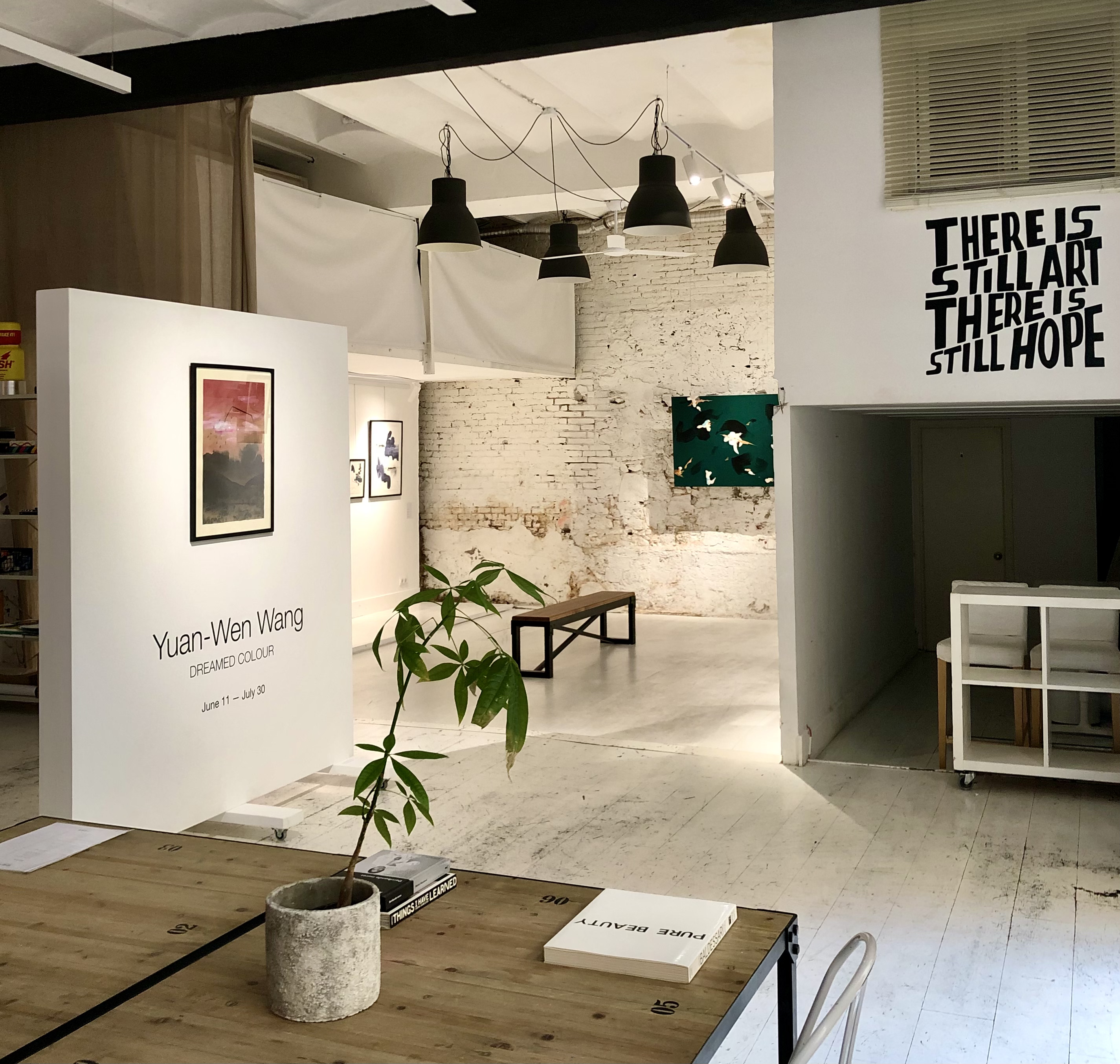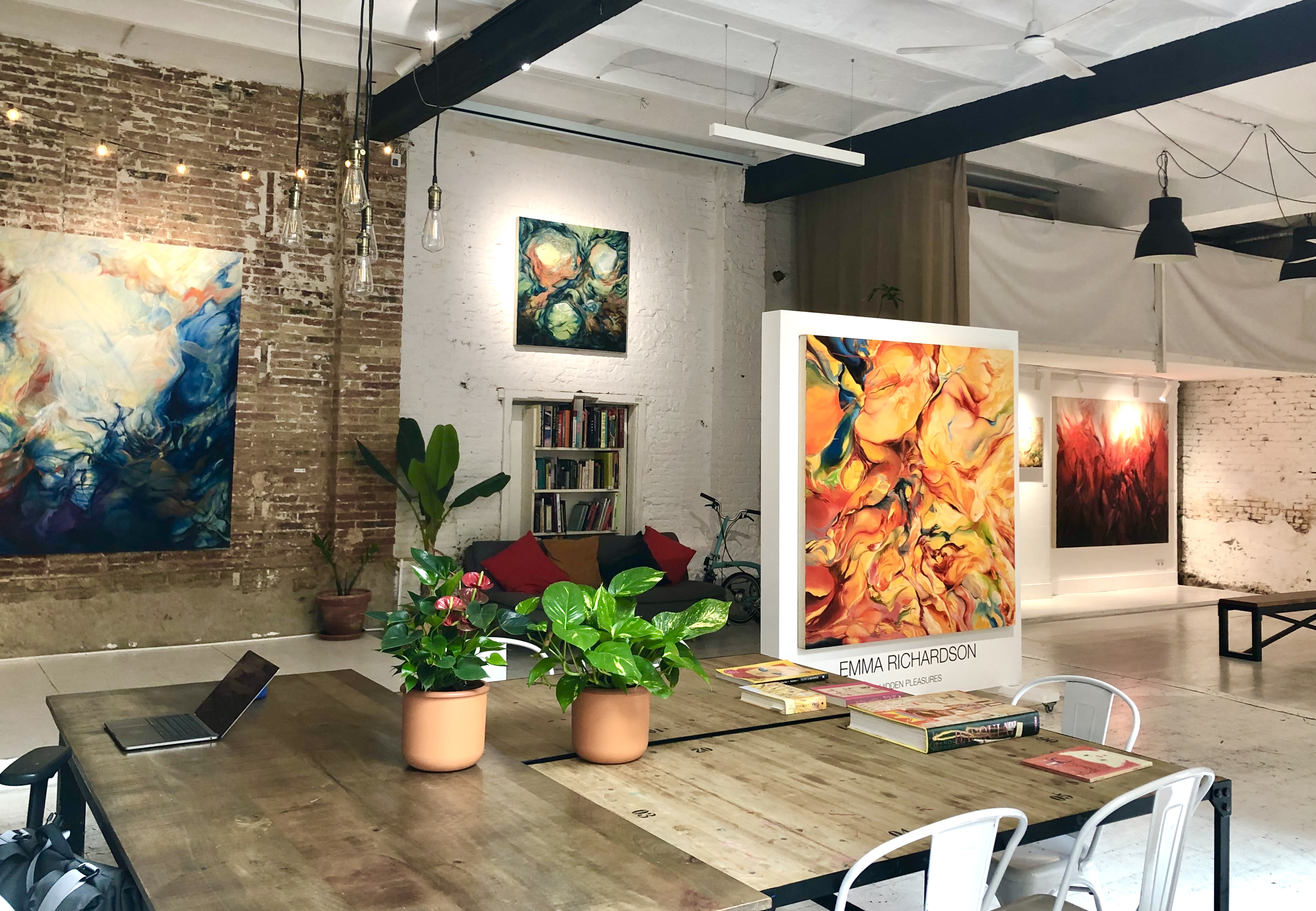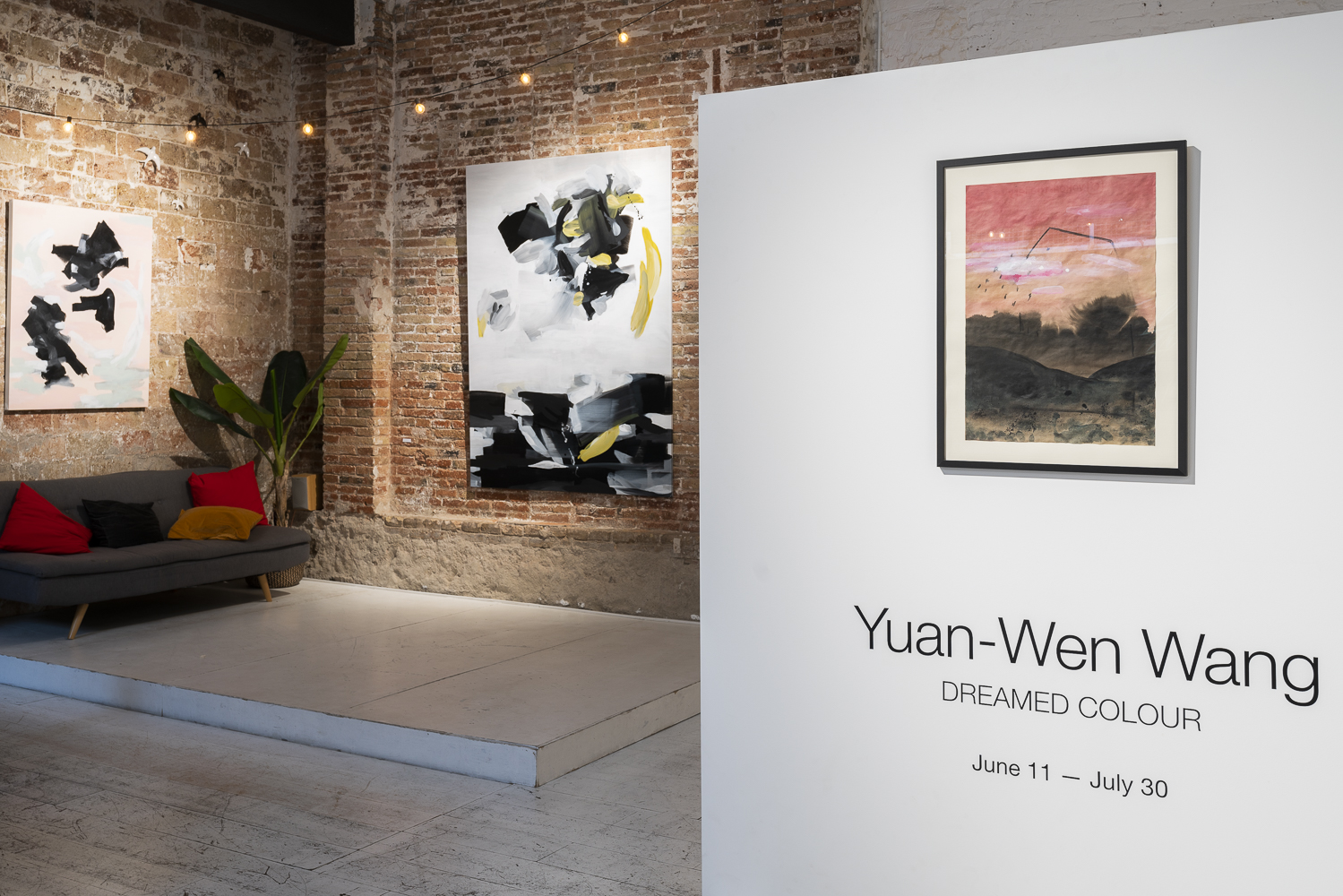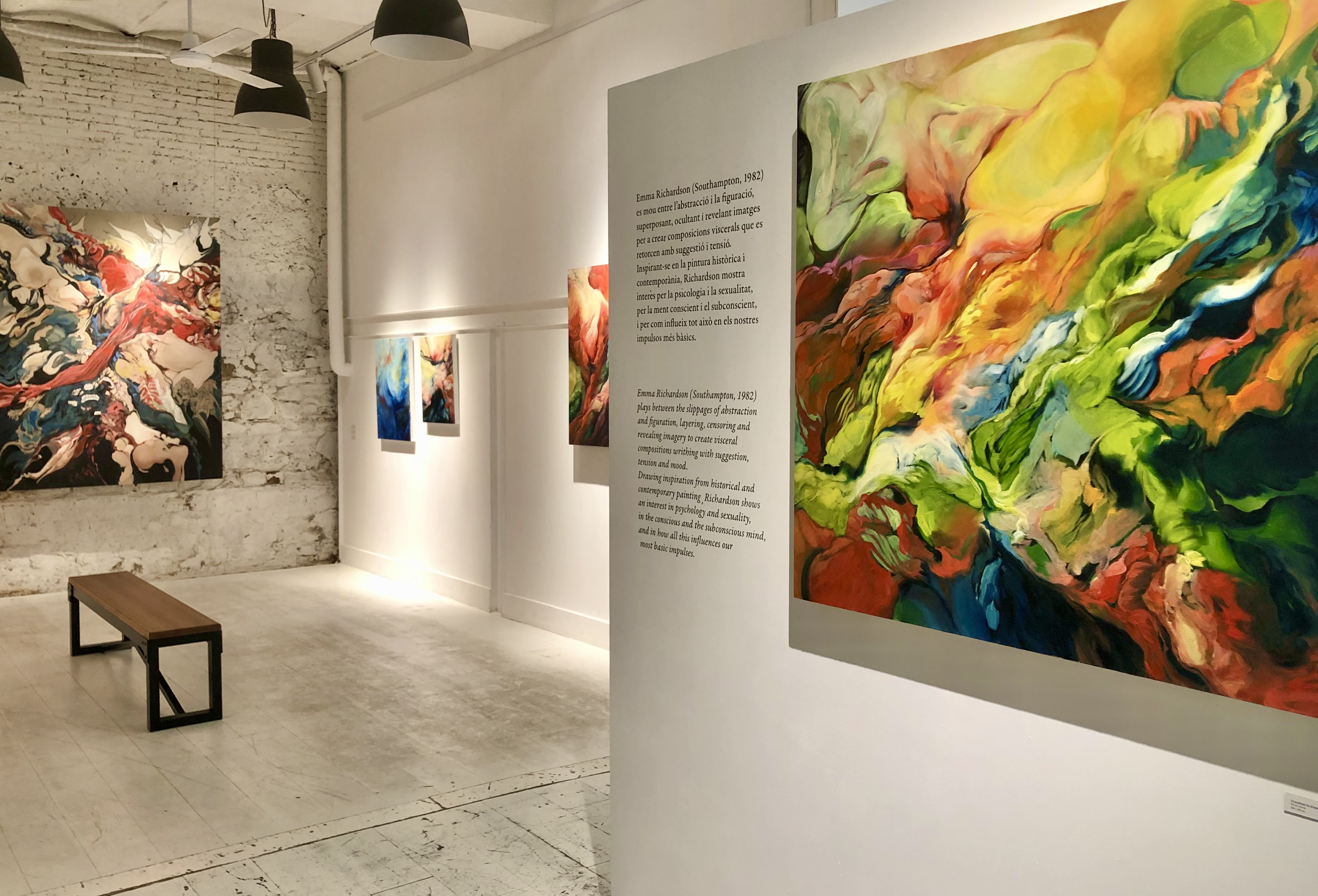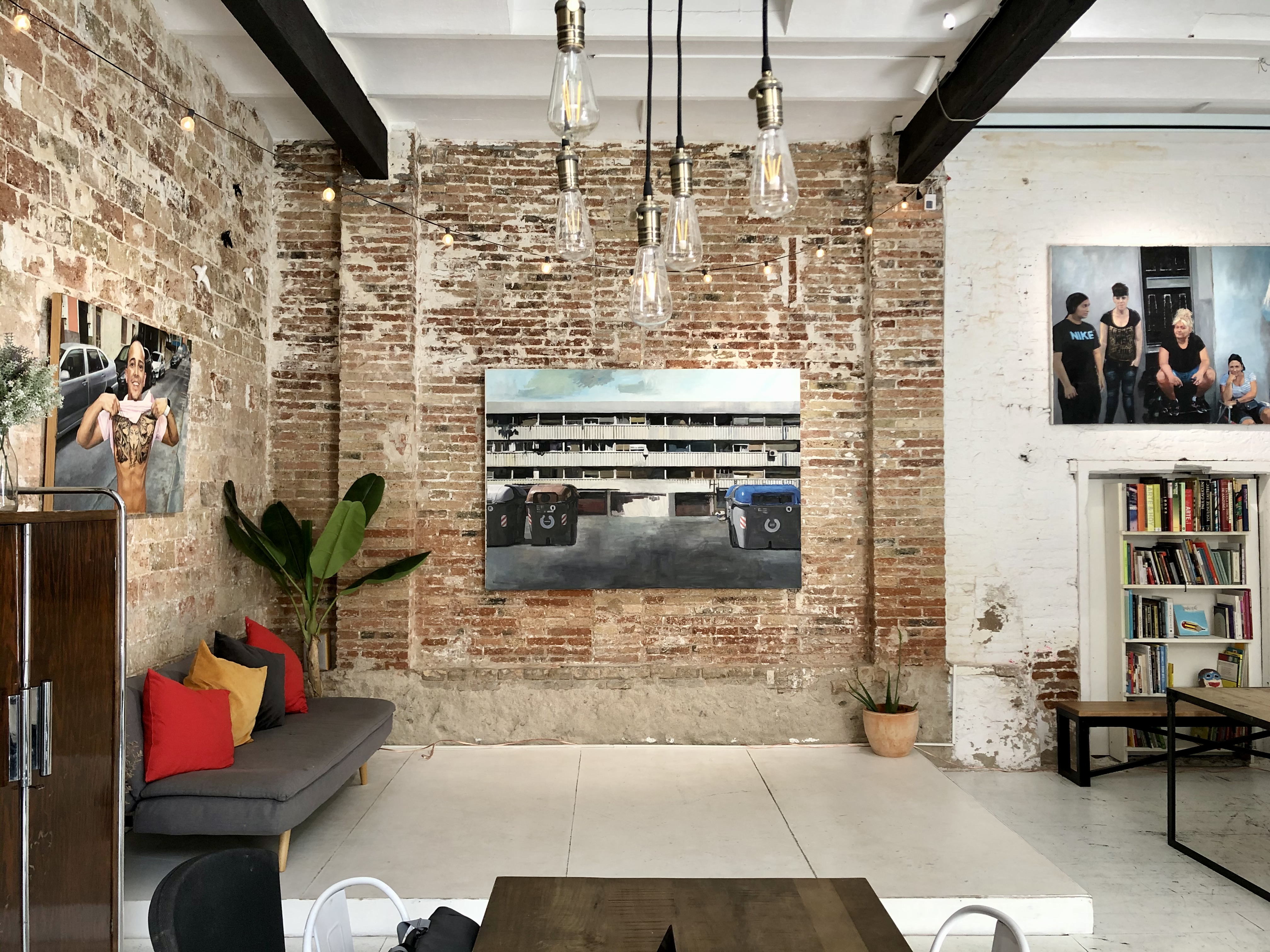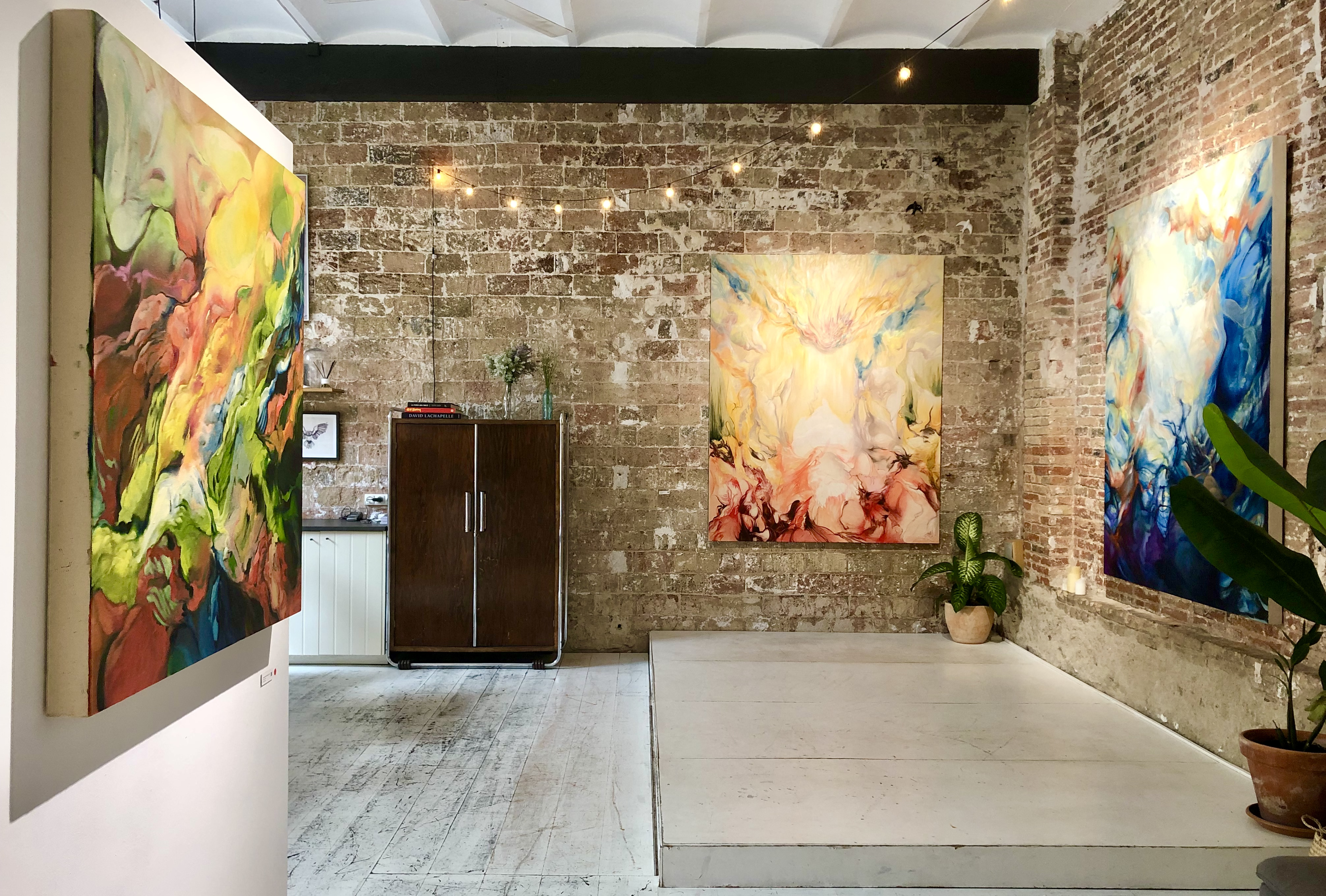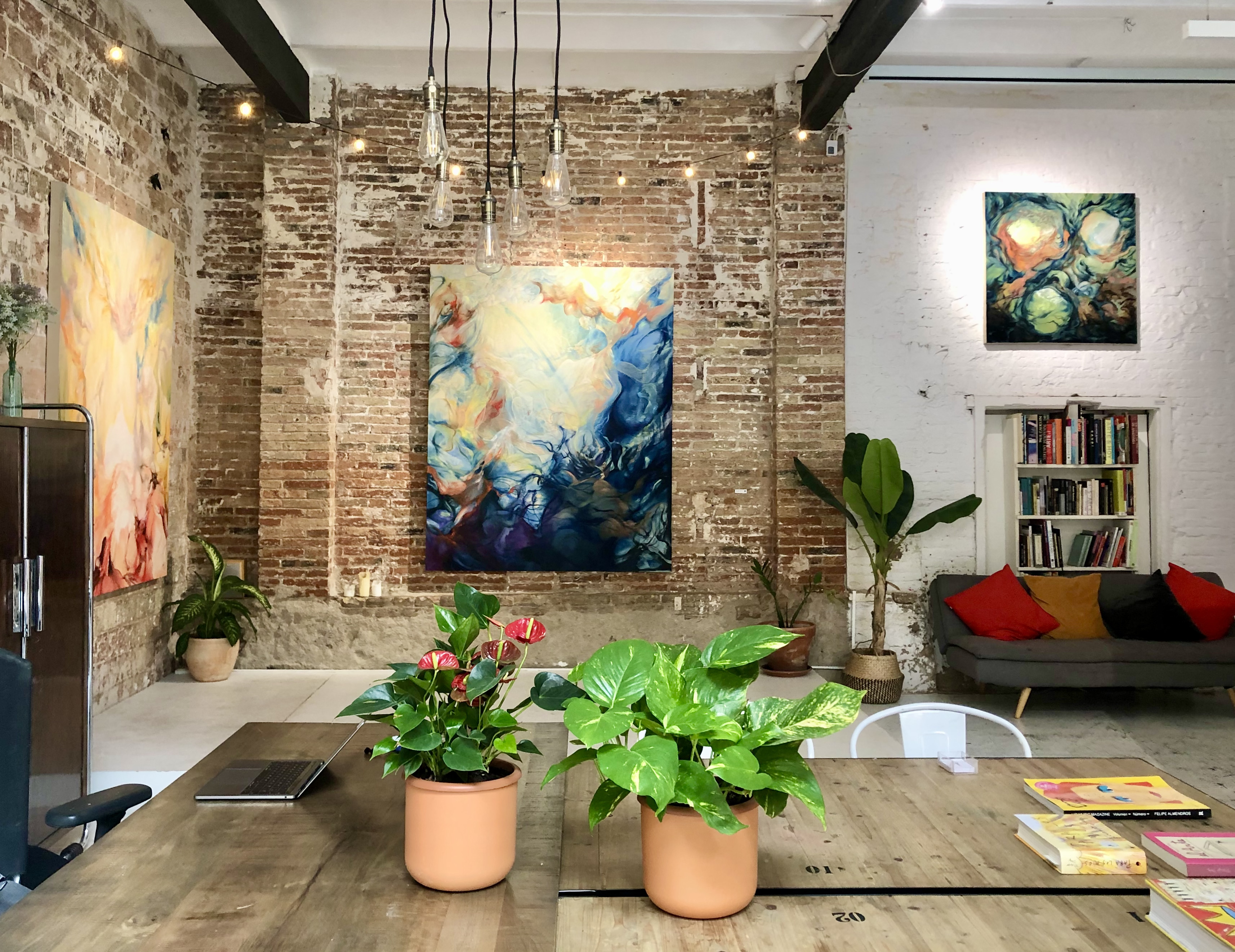 Som una galeria d'art contemporani de Barcelona.
La nostra especialitat és la pintura contemporània.
Creiem que l'art pot transformar la realitat,
o almenys explicar-la.
Per tant, a part de promocionar obres i artistes,
volem formar part del motor cultural de la ciutat.

Un cop vam veure en una pizzeria:

Honest & Fresh
I això és el que volem ser.





///ENG



We are a contemporary art gallery in Barcelona.
Our specialty is the contemporary painting.

We believe that art can transform reality,
or at least explain it.
Therefore, apart from promoting works
and artists, we want to be part of the
cultural engine of the city.


Once we saw in a pizzeria:
Honest & Fresh
And that's what we want to be.
---