︎
---
Elena Montesinos
València, 1986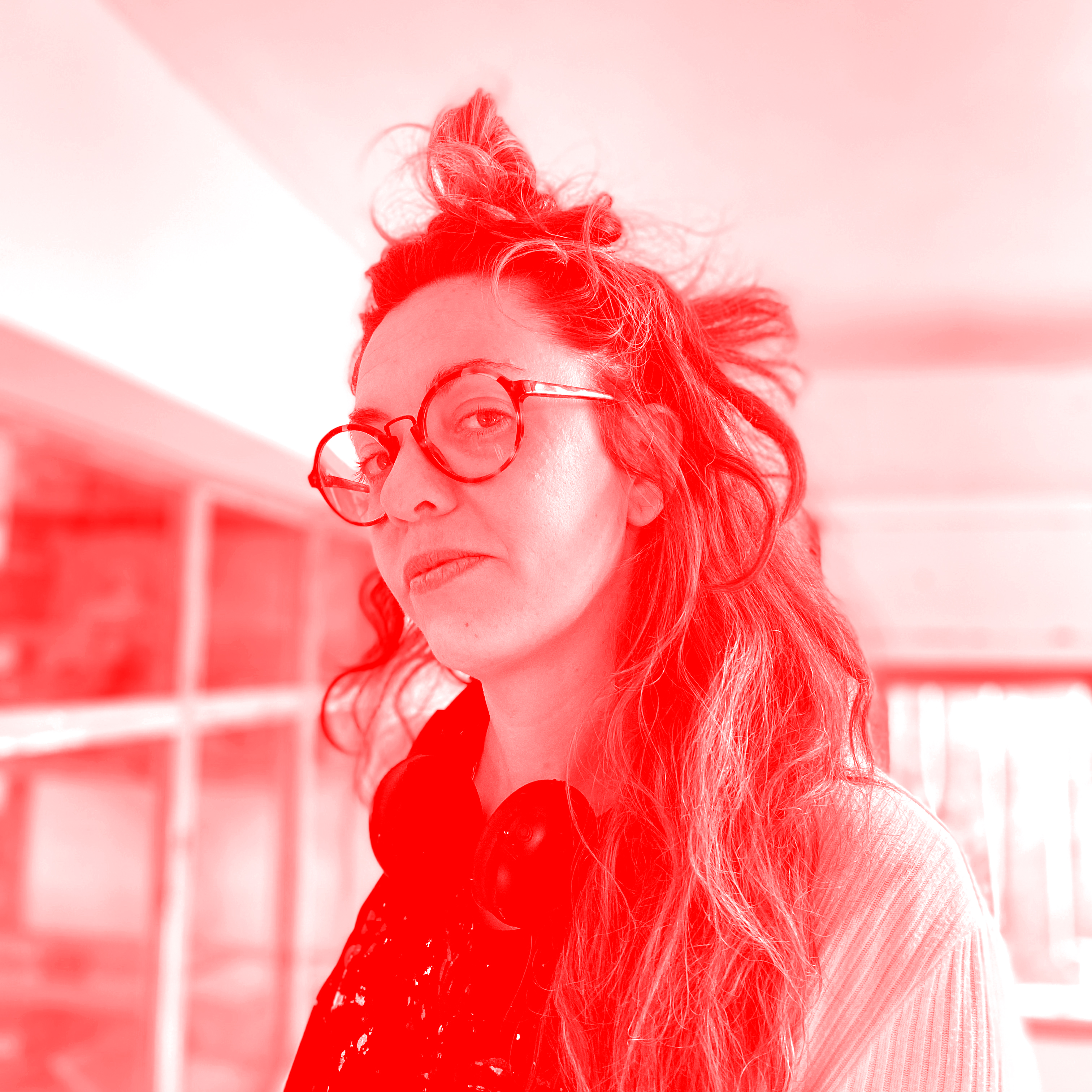 ︎ SHOP
Elena Montesinos (València, 1986) va començar a exposar en 2008, participant en diferents exposicions col·lectives i individuals a nivell nacional i internacional.

Partint d'una recerca centrada en la il·lustració, l'artista s'obsessiona amb la forma i el color, formes que sintetitza fins a l'abstracció i colors que moltes vegades només viuen en la seva memòria.

Les seves obres estan habitades per petits personatges de carn i os, diminuts éssers perduts en mars i cels que probablement només són visitables mitjançant el record.

///ENG
Elena Montesinos (València, 1986) began exhibiting in 2008, participating in different collective and individual exhibitions nationally and internationally.

Starting from research focused on illustration, the artist is obsessed with shape and color, shapes that she synthesizes to the point of abstraction and colors that often only live in her memory.

Her works are inhabited by small flesh and blood characters, tiny beings lost in the seas and skies that can probably only be visited through memory.
---